Life Source Project
Friday 3 September 2021
Written by
Marketing Mirage
Mirage has been one of the major partners in the development of the external facades, rooftop, public areas and rooms of the Life Source Hotel in Bergamo, an avant-garde project able to combine sustainability and design, technological innovation and architectural experimentation, functionality and aesthetics.
20 metres high, 4 floors, 126 rooms, 5 rooms for meetings, a gourmet restaurant, a bistro and a charming rooftop of 800sq.m. overlooking the Upper City skyline, and a park of over 5,900 sq.m.: these are some of the numbers of Life Source which, LEED Gold certified – a certificate that guarantees a high quality standard throughout the construction process and of which only very few accommodation facilities in Italy can boast – has a structure designed and developed for low environmental impact, perfectly blending with the context and in line with sustainability concepts thanks to specific architectural, engineering and interior design choices.
The Mirage Engineering solution with Walltech A retractable mechanical coupling was used for the development of the ventilated facade, with the installation of wood-effect slabs from the Signature collection. Thermal insulation was optimised thanks to this solution, with a containment of energy consumption estimated at around 30%.
A green approach and attention to safety and wellbeing are also evident in the rooms and public spaces: areas designed to offer multifunctional spaces with refined aesthetics.
The entire reception area and the lounge bar have been developed with Mirage's Jewels collection in the 1200x1200mm format with a natural surface. What stands out in the project, however, are the 800 sq.m. of the rooftop: it's an open area dedicated to catering in a unique and refined setting, also developed with Mirage porcelain stoneware with 20 mm thickness.
Latest-generation architecture, design and technologies characterise Life Source, which celebrates them during the Salone del Mobile with the "Polo Life Source – il futuro dell'ospitalità" (Life Source - 6 September/14.30-18.30) training course for architects and engineers.
Mirage will also be present at this event to illustrate how the use of porcelain stoneware can go hand-in-hand with cutting-edge technology.
1 / 34
2 / 34
3 / 34
4 / 34
5 / 34
6 / 34
7 / 34
8 / 34
9 / 34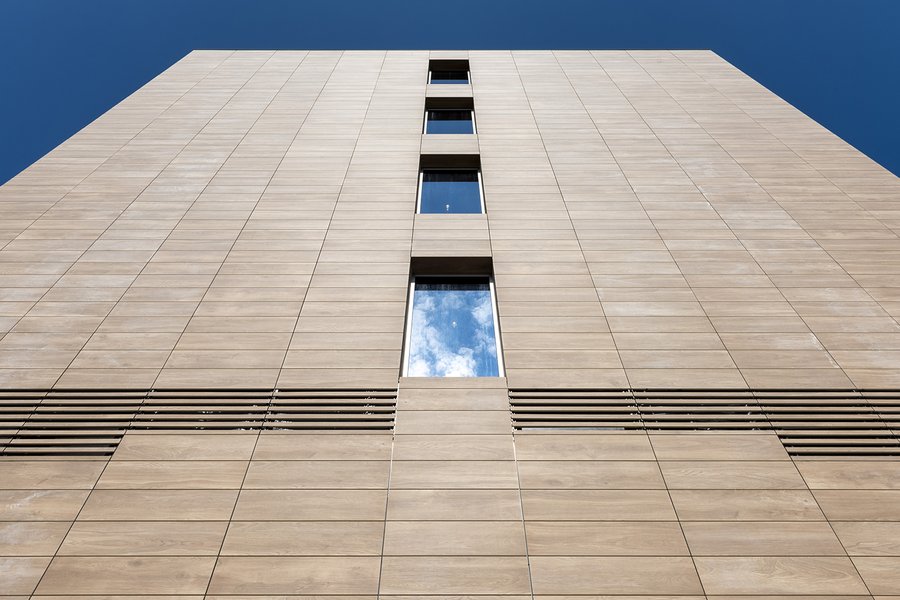 10 / 34
11 / 34
12 / 34
13 / 34
14 / 34
15 / 34
16 / 34
17 / 34
18 / 34
19 / 34
20 / 34
21 / 34
22 / 34
23 / 34
24 / 34
25 / 34
26 / 34
27 / 34
28 / 34
29 / 34
30 / 34
31 / 34
32 / 34
33 / 34
34 / 34